Imediacto Free Online Tools
Free handy tools to help developers and students to do simple tasks: type converters, code generator, text tools, HTML tools.
With this web application you can do small operations like converting text list into HTML lista or other list formats, lists comparison, convert CSV to JSON (excluding some header field as you need), remove line breaks from a text and use case converter tools.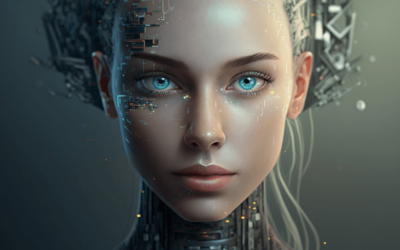 Artificial intelligence is one of the most transformative technologies of our time. With its ability to learn, reason, and make decisions, AI is changing the way businesses operate, governments govern, and people live their lives.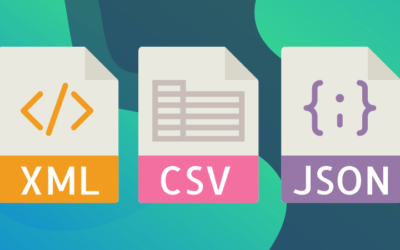 XML, CSV, and JSON Data Formats are organized informations according to predefined specifications used for data transfer and system communications and integrations.
In this article I will list and exemplify the most common types of text case / letter case that we can find in different types of text or in conventions and rules of use, as in programming.