About Imediacto Free Online Tools
It's a free online tool set to help developers work and study.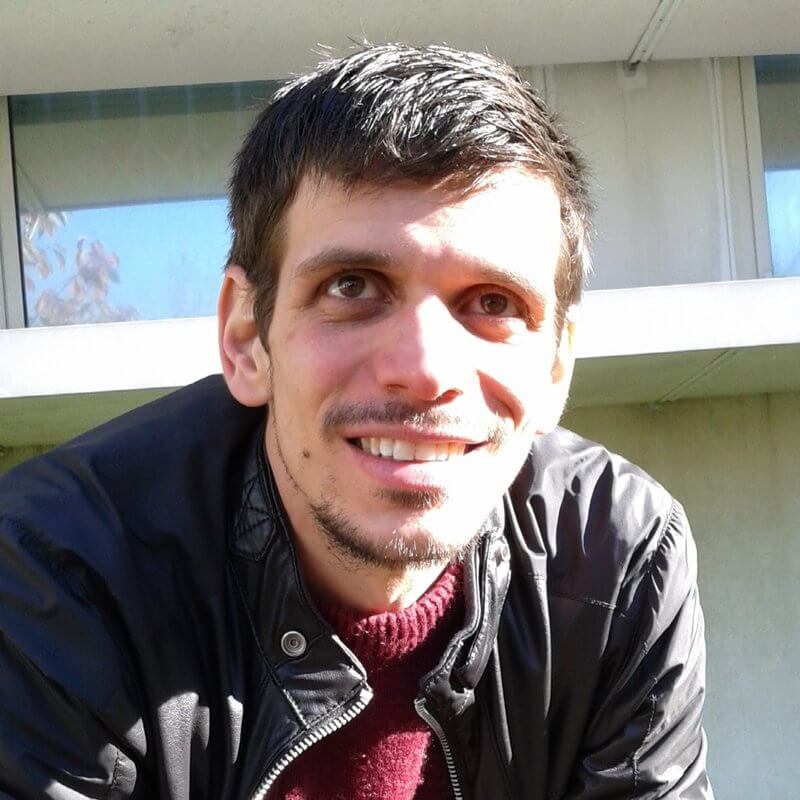 Dante Marinho
Web Developer
Hi! My name is Dante Marinho, I'm 36 years old, Luso-Brazilian. I am a student of the Master in Computer Engineering at the University of Aveiro. As a Web Developer, I enjoy working with Javascript, HTML, CSS, Bootstrap, WordPress, Laravel, Angular and SEO.
This website is dedicated to helping computer students and developers through a set of free online tools for text transformations, code manipulation and type converters, such as converting text to HTML list, CSV to JSON converter, line breaks remover and case converter.
Some developed WordPress websites you can find at behance.net/dantiii.
Tech Projects
You can find and use other online tools to help programming and related works.
Text Case Converter: an online tool to convert case from a text. Functions: lowercase converter, uppercase converter, capital letter converter and case inverter.
Credits
Some incredible icons of this project were created by Vectors Market from www.flaticon.com.
Some cool pictures are from pixabay.com.
Affiliate Links
You can use some affiliate links to get a interesting discount on HostGator Brazil.